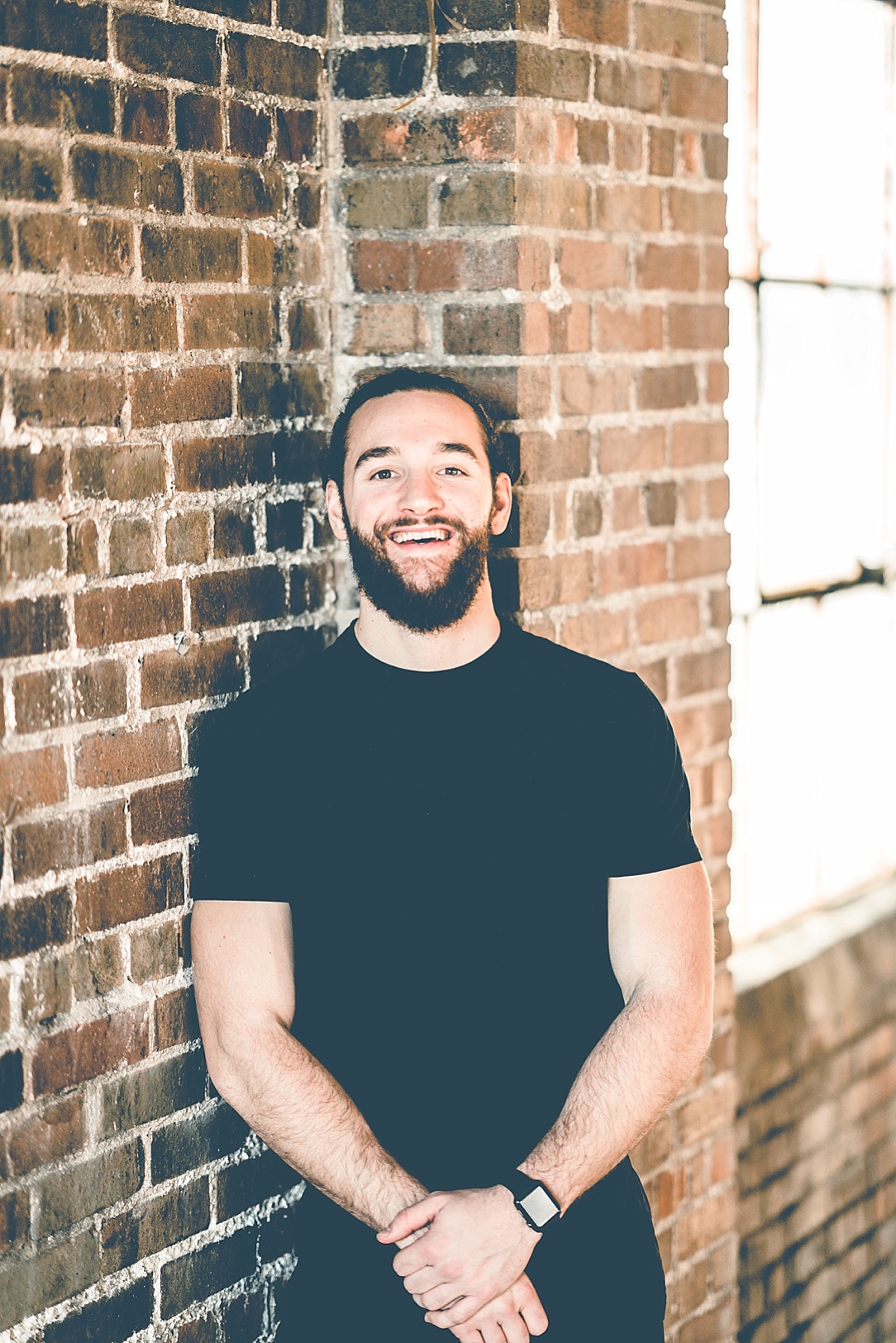 My name is Brandyn Ambrosy and I have been training for approximately 1 and a half years. I graduated from St. Ambrose University with a degree in exercise science, with an emphasis in Pre-Physical Therapy.
After playing collegiate tennis for 3 years, I developed a keen appreciation for the human body and how it moves. This interest in biomechanics and movement patterns has helped me understand efficiency as it relates to exercise. I honed in on this passion and it eventually brought me to be a personal trainer in the Des Moines area.
While coaching the past few years, I found immediate success with weight loss and transformation clients, This success translated into 3 national transformation winners and 5 top 5 finalists.
My personal ethos revolves around the belief of putting your best effort forward, in and out of the gym. Making crucial lifestyle changes in the kitchen and in the gym will create a more rewarding and enjoyable life for you and your family.
You can reach me at: Brandyn@sisustrengthacademy.com
I look forward to seeing you at Sisu Strength Academy!