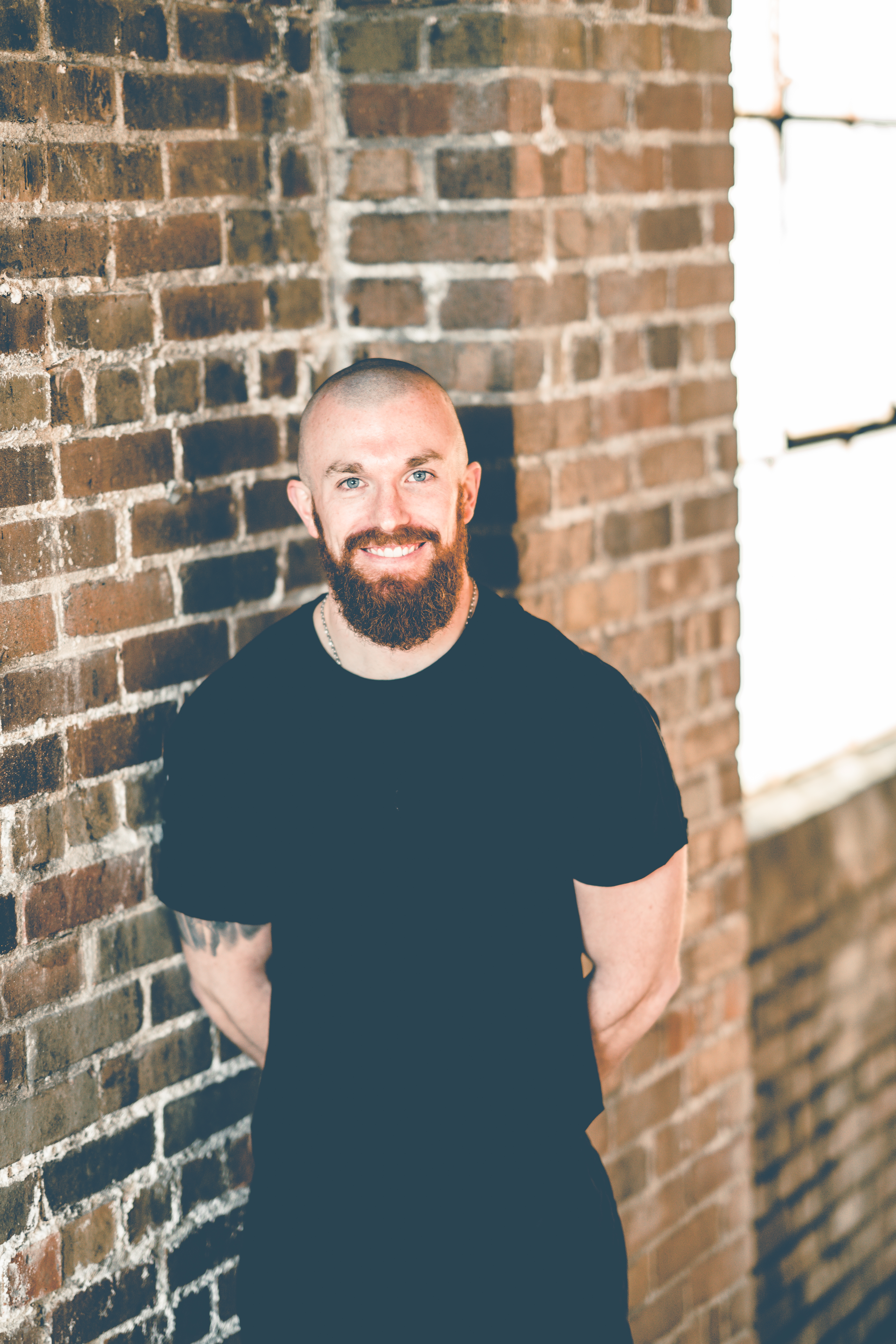 My name is Trent Steffes. I have been in the fitness industry for 4 years after graduating with an Exercise Science degree from Iowa State University. After graduating I became a strength and conditioning coach at the University of Arizona working with football, women's basketball, and men's tennis.
After moving back to Iowa, I became a personal trainer in the Des Moines area. I have experience working with a wide range of clients, from kids to the older population. On top of having my Exercise Science degree, I have certifications in: CSCS (Certified Strength and Conditioning Specialist), USAW (United States of America Weight Lifting), and NASM (National Academy of Sports Medicine).
My passion is to not only to help clients achieve their goals, but also making long lasting lifestyle changes. My training philosophy is practicing what I preach. I would never have a client do any style of training that I wouldn't do myself. My training style revolves around the barbell, I am a true believer in the core Olympic lifts.
I can be reached at trent@sisustrengthacademy.com