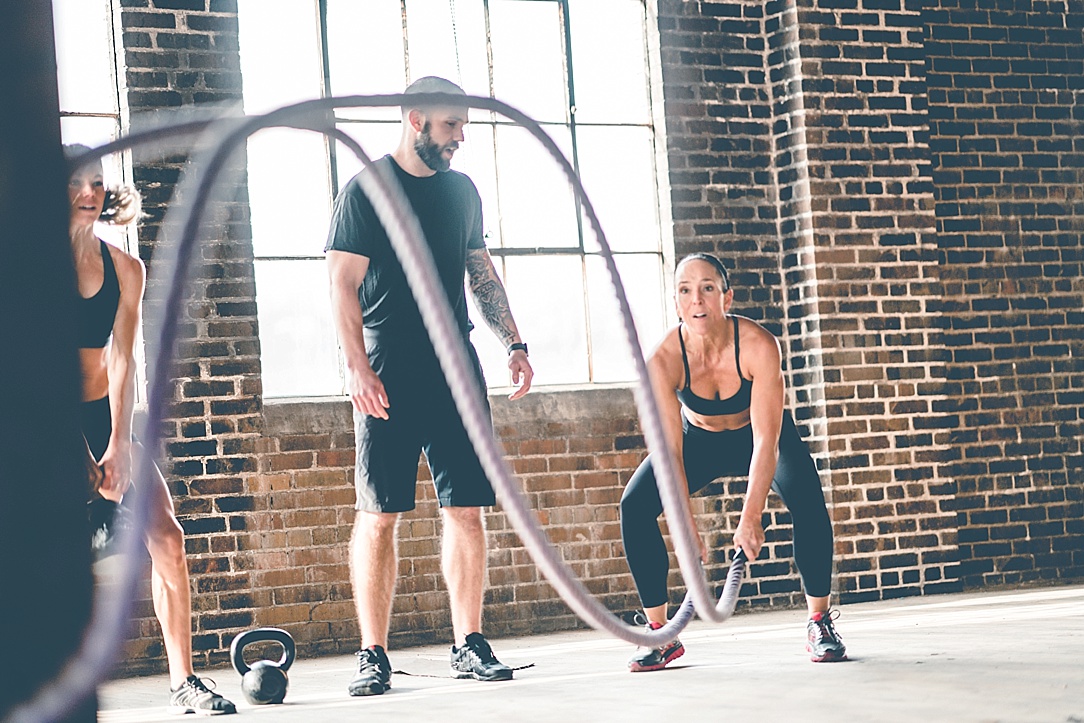 Register For Sisu Strength Academy
To confirm your spot please use registration form below. There is a $50 one time enrollment fee, this will confirm your spot in class, as all classes are very limited in space. See you at The Academy! Any questions? Hit the contact button above or email us at ssawaukee@gmail.com.
*If you are interested in 1:1 training with any of the coaches please contact them directly and they will happily discuss times and details.
Still on the fence? No problem! You can try any of the Sisu program class times at 5am, 6am, 8am or 9am for one week FREE! Just use the free class option below.