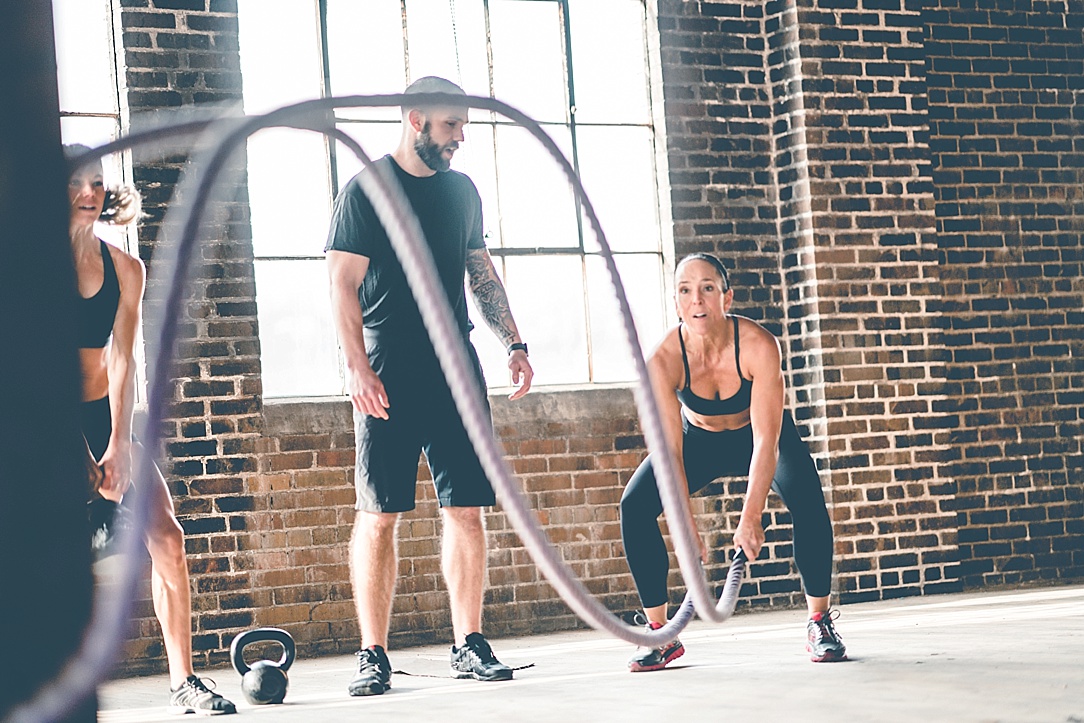 Register For Sisu Strength Academy
We are currently taking online registration for our Flagship Academy Program, which is set for a spring 2017 open! Sign-up between now and April 4th and receive 20% off your monthly membership for LIFE, so instead of $249/month, you will pay $199/month (LESS than $9 a class!!) for 5 days a week of training + Saturdays.
To confirm your spot please use registration form below. There is a $50 one time enrollment fee, this will confirm your spot in class, as all classes are very limited in space. You will receive an invoice via email for the enrollment fee shortly after registering. Your spot is not confirmed until this invoice is paid. After that you are all set and we will be in contact shortly after with membership details! On the first day of class is when your monthly fee is due. See you at The Academy! Any questions? Hit the contact button above or email us at ssawaukee@gmail.com.
*If you are interested in 1:1 training with any of the coaches please contact them directly and they will happily discuss times and details.
Still on the fence? No problem! You can try any of the Sisu program class times at 5am, 6am, 8am or 9am for one week FREE! Just use the free class option below.